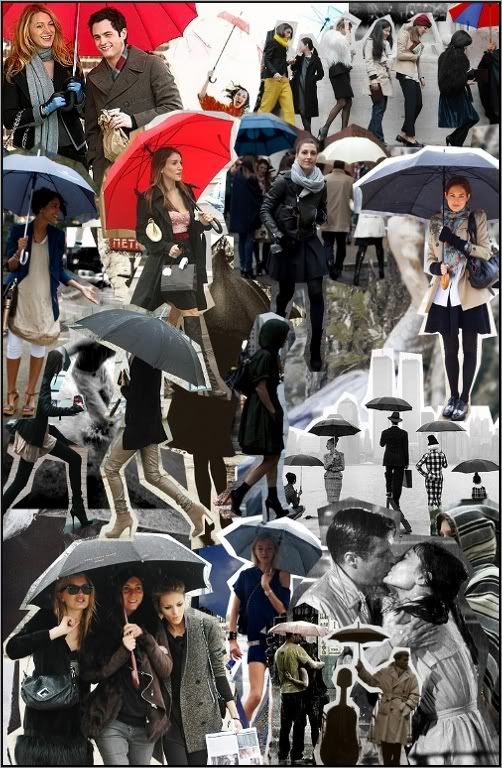 Okay, so London is being very Londonish and it's been raining more or less constantly for the last couple of days. The umbrella is my new best friend. I'm very seriously thinking about buying a pair of black Hunter boots (I still haven't got a pair of proper winter boots, it's all Converse for me, love 'em, but not optimal for rain unfortunately)

Other than the weather, I'm just counting the days now (I know it's getting old, sorry) til I go home.

Bought a 10 day card for Jivamukti Yoga, so I'm getting really into that, two days of 90 min classes and my body is aching, but in a good way, so tomorrow I'm off again. A bit of a mission to get to Ladbroke Grove, especially since I'm going in the morning and the tube is as mad as ever, but well worth it when I'm there.

I don't have much more to say at the moment, I know the blogs been a bit slow lately, but I've finished my transcribing for a while now, so it should pick up, stay tuned.