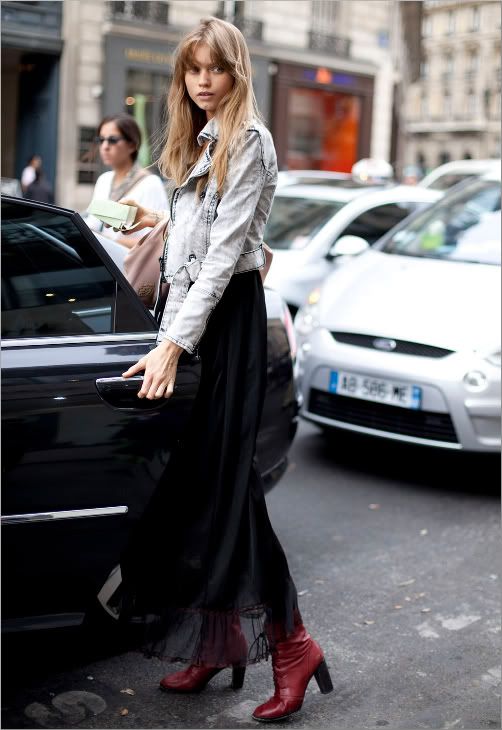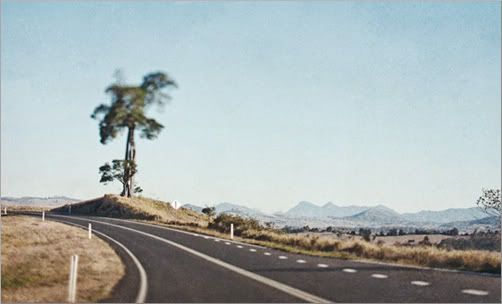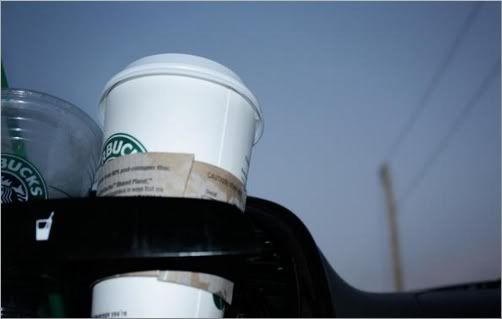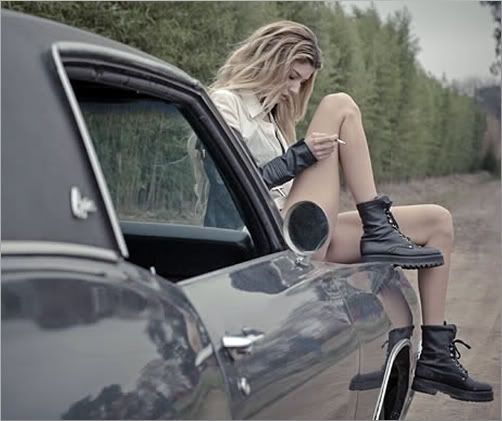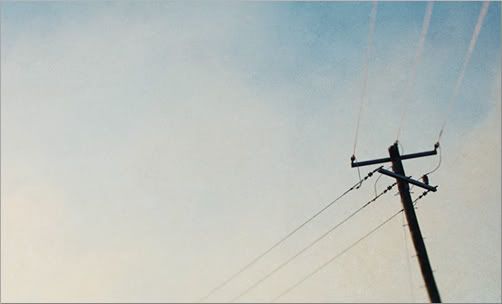 (ffffound, jonaspeterson, ?)


I have a ticket. To India. And plans that takes me to Australia via Bali. That's the thing. As soon as I get that ticket, my mind can not stop thinking about traveling. It's there constantly, that yearning to get going. I read books about traveling, I daydream, and if someone came up to me and said "maybe we make a deal, maybe together we can get somewhere", I would not hesitate to go...

But, for now I am here, in London, and this is where I need to keep my head to, I want to fully appreciate these last few months here, anything else would be a waste. But when the rain is pouring down and it is cold and grey, it's so easy to drift away.