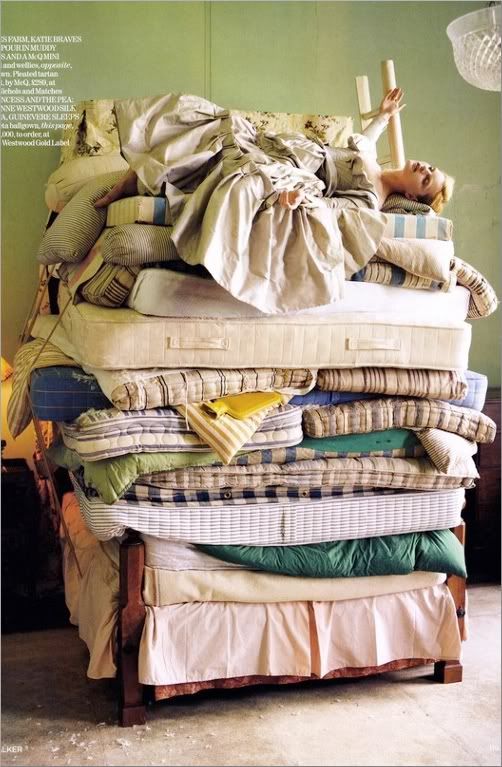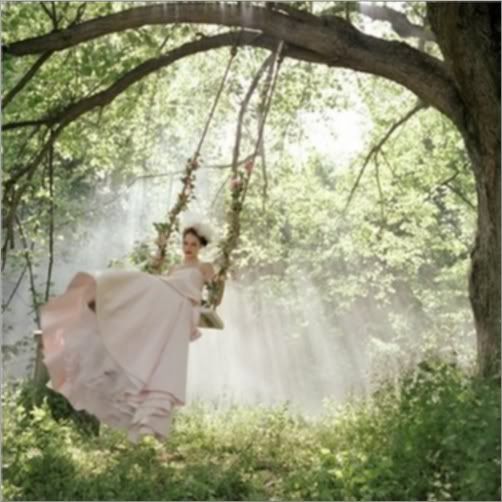 Don't remember where these pics comes from (however I know for a fact that it's from four different sources) but they were all saved as "untitled" in my inspiration folder, and they seem to belong together, don't they? Love the colours and fairytale feeling of them.

PS. I didn't do any shopping, zero, zip, nada. I almost bought tons of stuff, found a quite amazing number of gorgeous bags, but decided that no, I do not need another one!

Also, a fair few jackets (it's my latest obsession, I've got loads but can't help looking for more), but kept to my promise to myself to buy only what I actually need, which in this case is the boots.

The search will continue tomorrow. I did High Gate, Muswell Hill, Kentish Town & Camden today (my feet are dead from all the walking, dead!), and I'm thinking Golders Green as my next stop (hello London underground!).
Now, Americas Next Top Model (I don't know so don't even ask)